Committed to Fairness and Innovation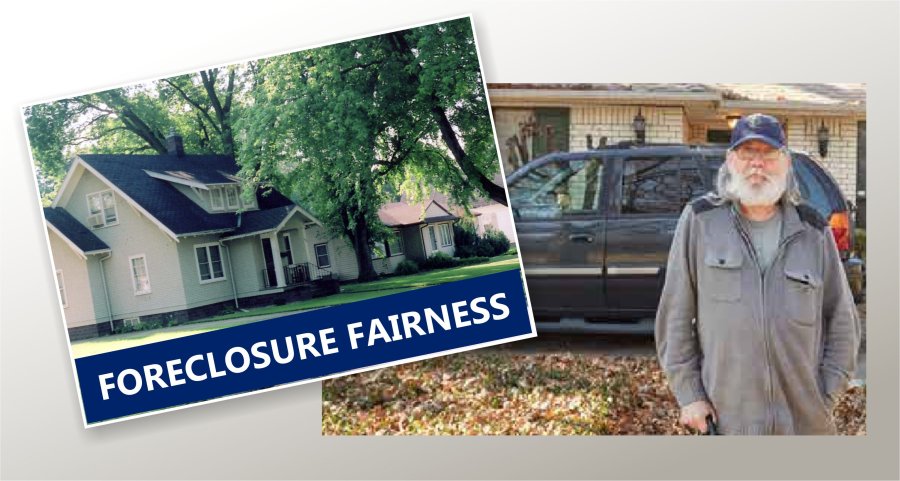 Pictured here: Lynn Evans, a DeSoto resident who was able to save his home from foreclosure.
Judge Hoffman's unique Foreclosure Mediation Program gives homeowners a voice in the foreclosure process. Part of the process is giving homeowners a chance to learn about how to save their homes. The program has resulted in dozens of Dallas County families saving their homes from bank foreclosure.